SOME OF THE SERVICES WE OFFER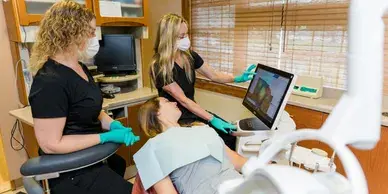 This technology often makes it possible to restore teeth with crowns made in just one visit! No second appointment. No messy impression material. We scan, design, and mill your crown while you relax and watch our ceiling-mounted TV!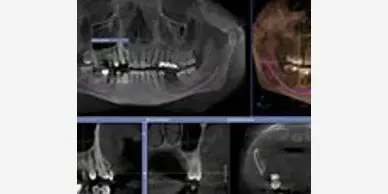 This advanced 3D technology allows us to perform even more precise and predictable dental procedures than ever before.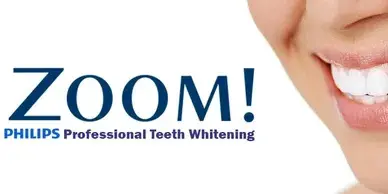 ZOOM! In Office Teeth Whitening
Want a brighter, whiter smile? We offer ZOOM in-office whitening for our patients. In one appointment, you will be able to see results! At-home custom whitening trays are also available to help maintain your new whiter smile.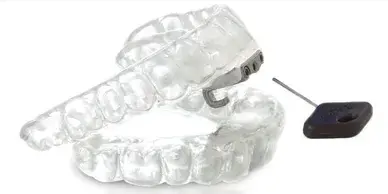 Sleep Apnea TAP Appliance
Undiagnosed or untreated sleep apnea can cause serious health issues. Often patients dislike their bulky CPAP equipment. Working with a patient's doctor, we can create a less intrusive oral appliance.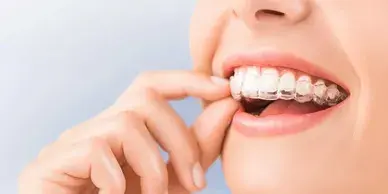 For patients with minor crowding/misalignment, we can help you achieve a straighter smile using clear aligner therapy.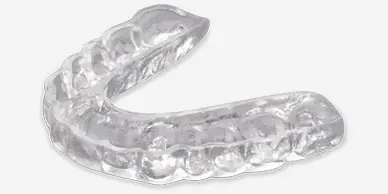 Fractures and cracks due to grinding/clenching can lead to early tooth loss. In most cases, a night guard can be custom-made, which helps protect teeth from these extreme force loads.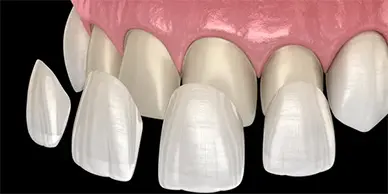 Thin all ceramic veneers may be an option to help correct issues with tooth color, shape, &/or positioning.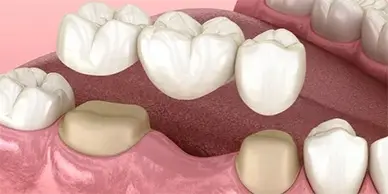 All ceramic bridges can replace missing teeth by utilizing adjacent natural teeth when implants are not an option.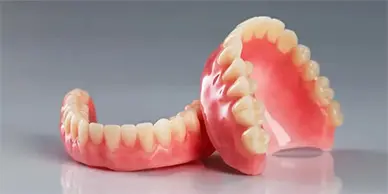 Traditional removable dentures are utilized in cases where there is extensive tooth decay and/or periodontal disease. In these scenarios, tooth extraction is necessary. Dentures can help to restore a patient's chewing function again.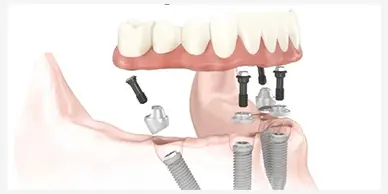 In certain cases, a patient may be a candidate for an implant-supported denture. The implants help to provide retention and stability. The denture can be physically screwed into place using implants. In this option, the denture can no longer be removed by the patient. An alternative option is the denture can be snapped into place over the implants allowing patients to remove the denture as needed.